Time is running out, our 20% OFF sale ends today!
👋🏽 Welcome readers of 1440! 👋🏽
Use code 1440MEDIA at checkout for 20% off any of our products below!
Scroll ⬇️ for all flavors!
Our Variety Pack gives you, and your tastebuds, a chance to experience each of our six flavors. Inside you'll find the following assortment:
2x Orange Squeeze
2x Strawberry Vanilla
2x Classic Root Beer
2x Cherry Vanilla
2x Ginger Lemon
2x Vintage Cola
---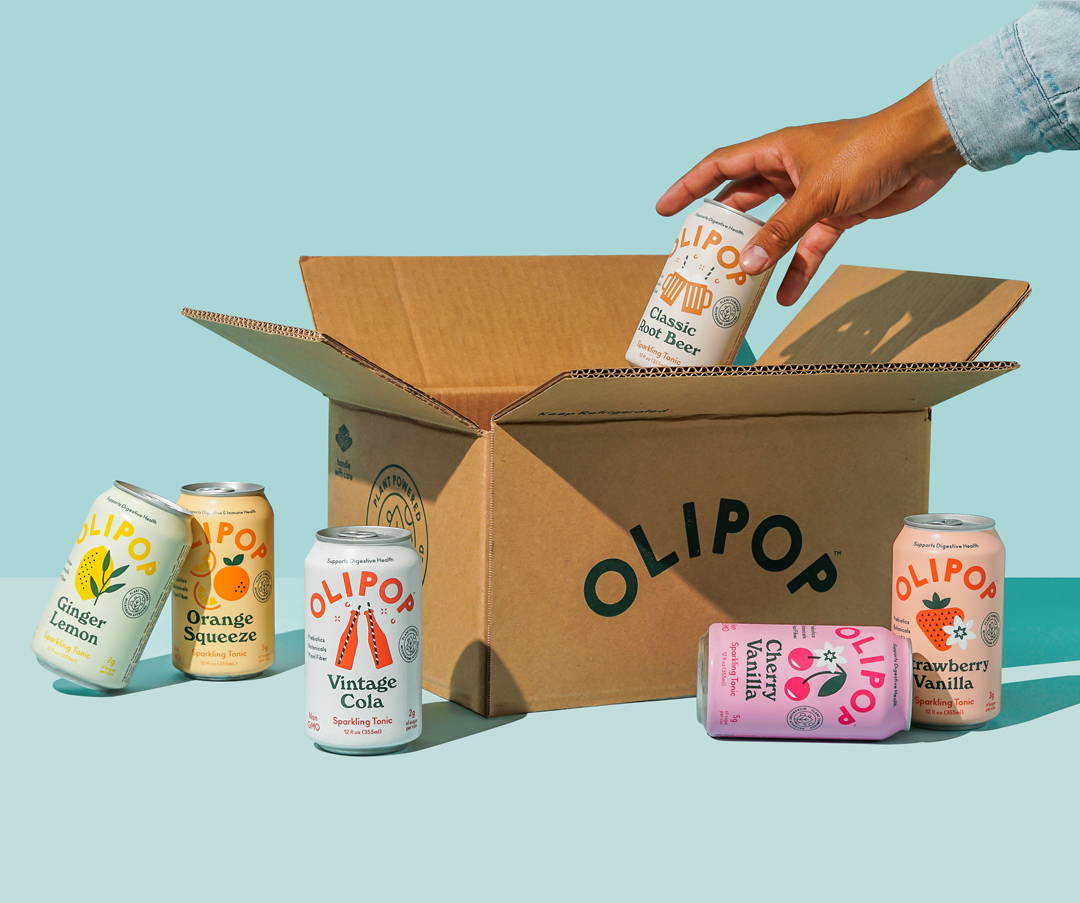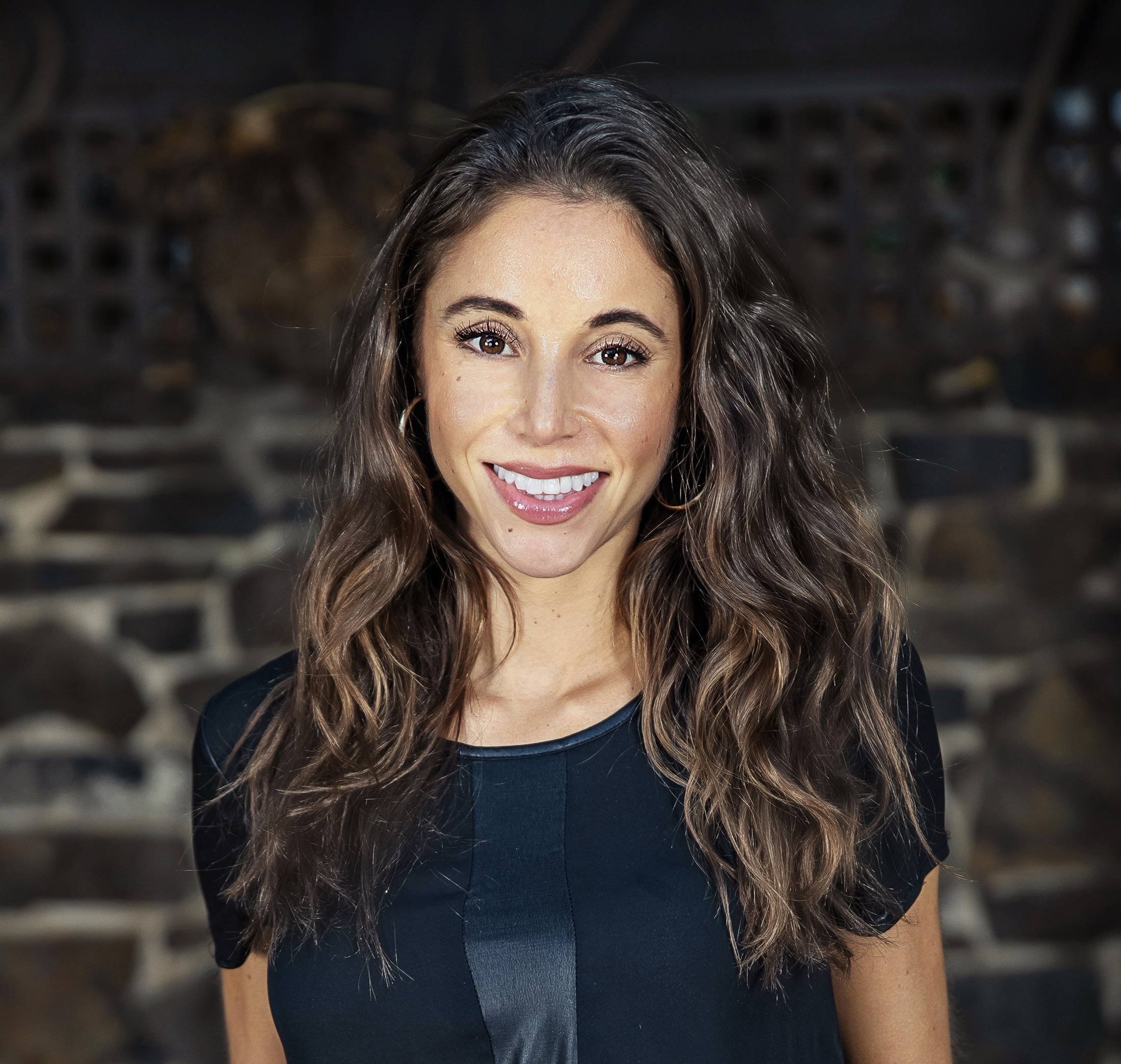 "It's crazy, but with Olipop I don't crave soda anymore! You wouldn't believe from the taste that it's actually good for your gut. I can have 2 a day without feeling guilty and there is zero sugar crash."
- Claire Goodill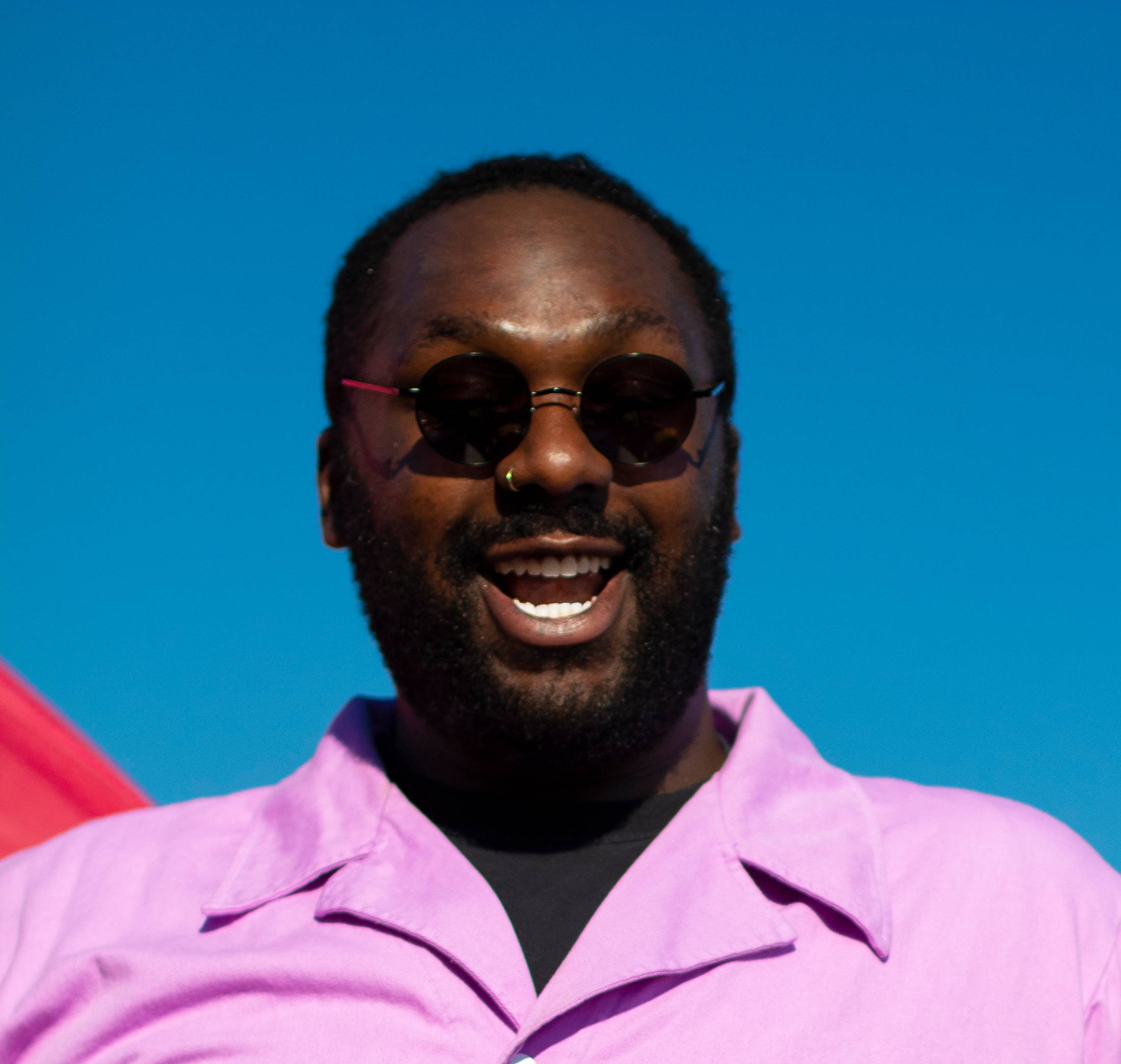 "Best alternative to soda that supports your gut. Made the permanent switch and never looking back!"
- Elijah Cyrus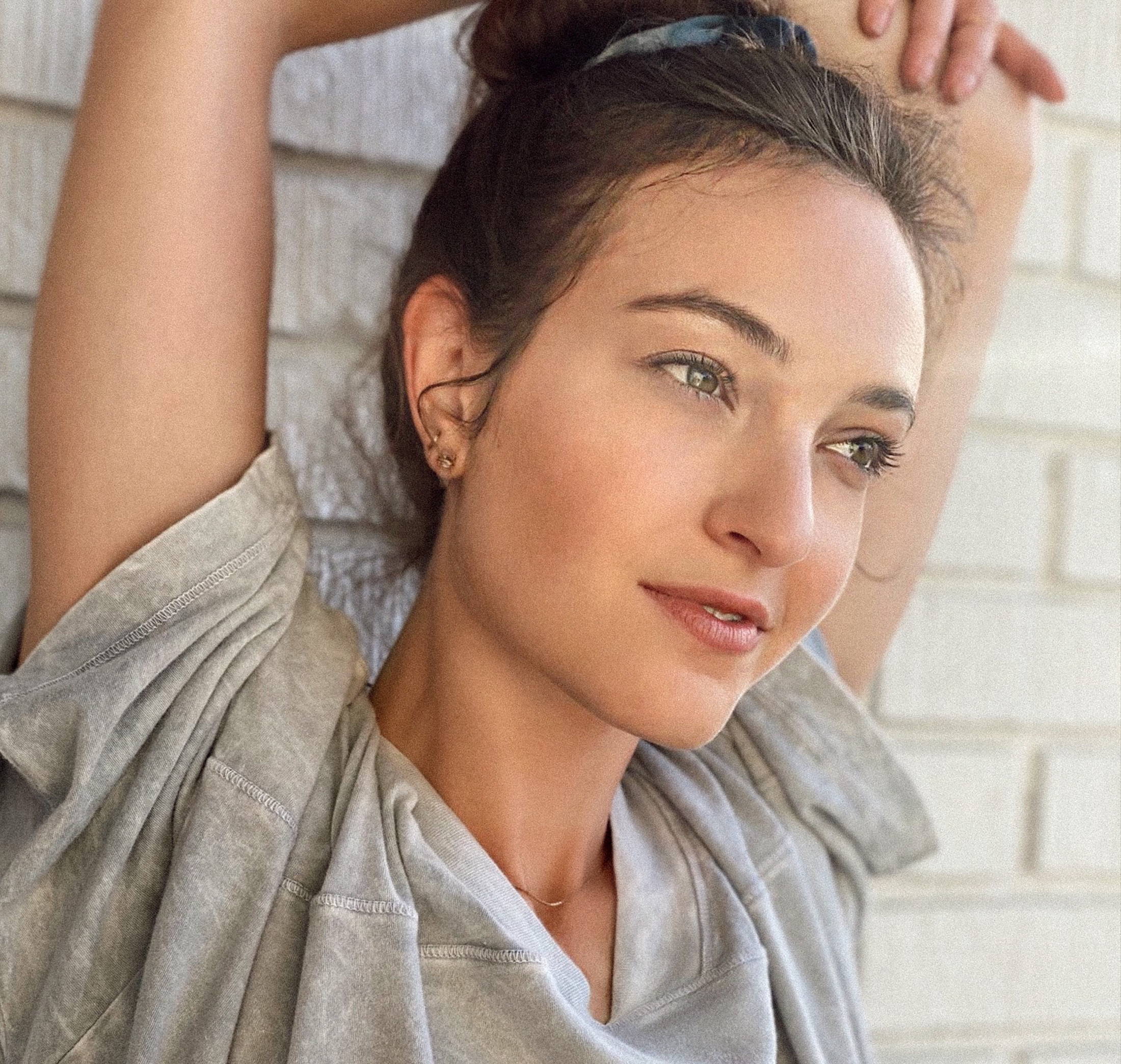 "Said to my man today 'This is the best root beer, it's like a combo of root beer and the birch beer I drank as a kid' sure enough ingredients have birch extract 🙌🏽you're geniuses"
- Aimee Bender
Use left/right arrows to navigate the slideshow or swipe left/right if using a mobile device