👋🏽 Welcome friends of Jess! Use code ORANGEHOME at checkout for 15% off our Variety Pack 🚀
Introducing our best selling Variety Pack
OLIPOP comes in six delicious flavors that taste just like the soda you grew up with, but without all the processed sugar and artificial ingredients. Not sure which flavor will be your favorite? Our Variety 12 Pack gives you a chance to try them all!
Shop Now
Poppin' up in the news
"The closest thing you're going to get to real cola but with 37 fewer grams of sugar and zero artificial sweeteners."
"When it comes to soda, dare to try something different (and better for you!)."
"A healthy soda revolution? Oh, it's happening"
Variety 12-Pack
🥤 Our Variety Pack gives you, and your tastebuds, a chance to experience each of our six flavors. Use code ORANGEHOME at checkout for 15% off! 😎
Add to Cart
What comes in the Variety 12-Pack?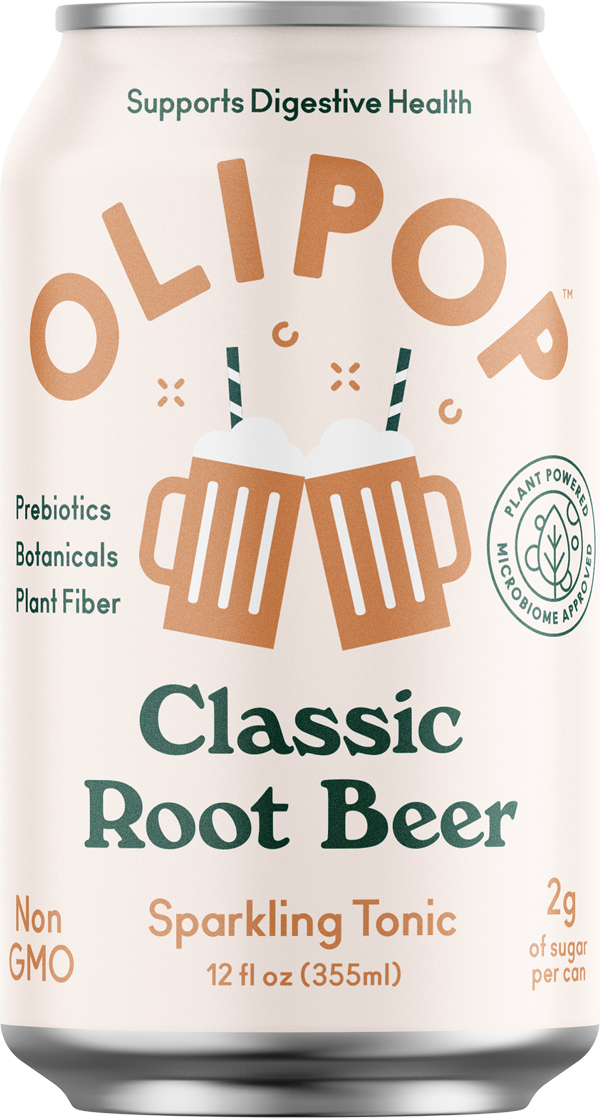 x2
x2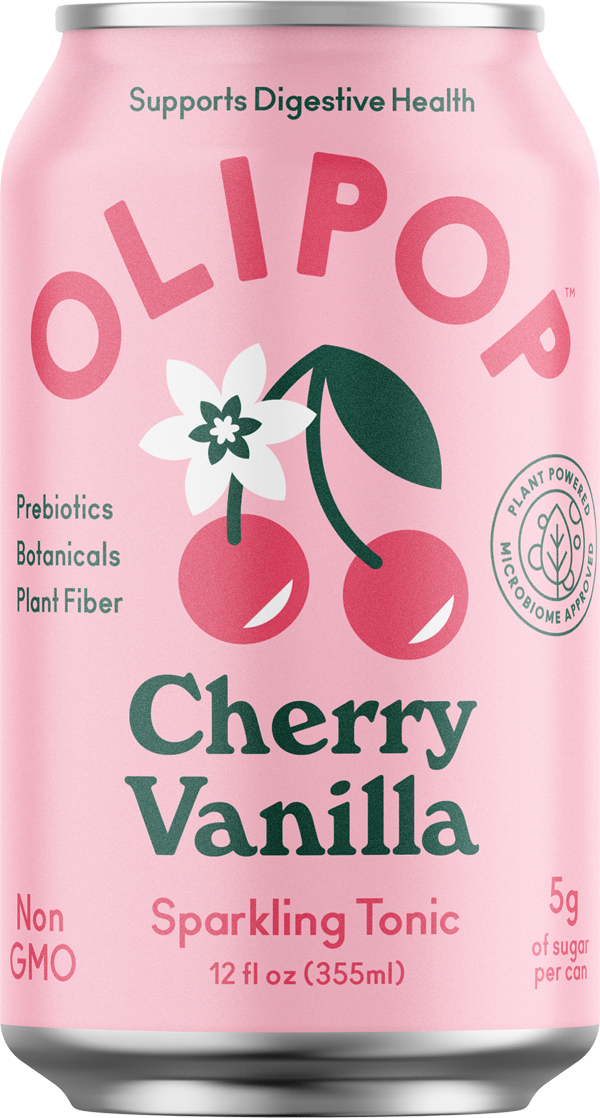 x2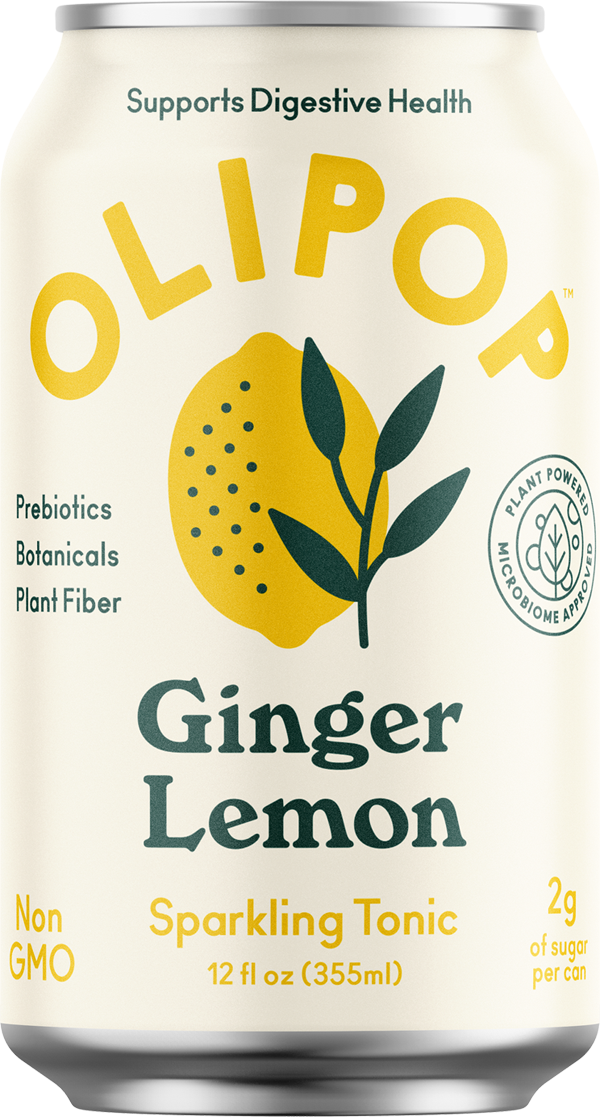 x2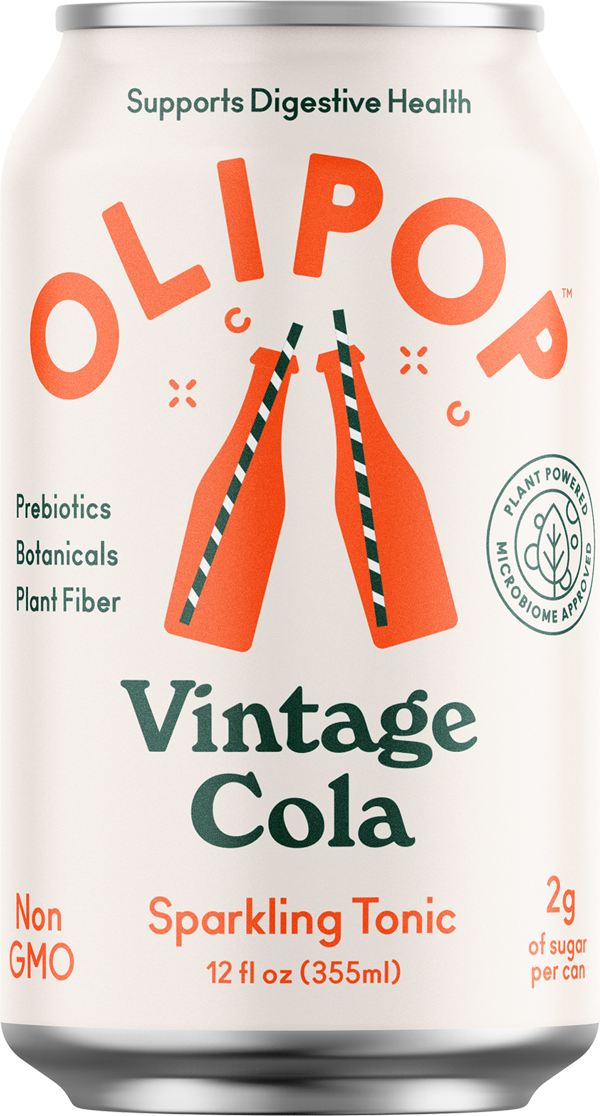 x2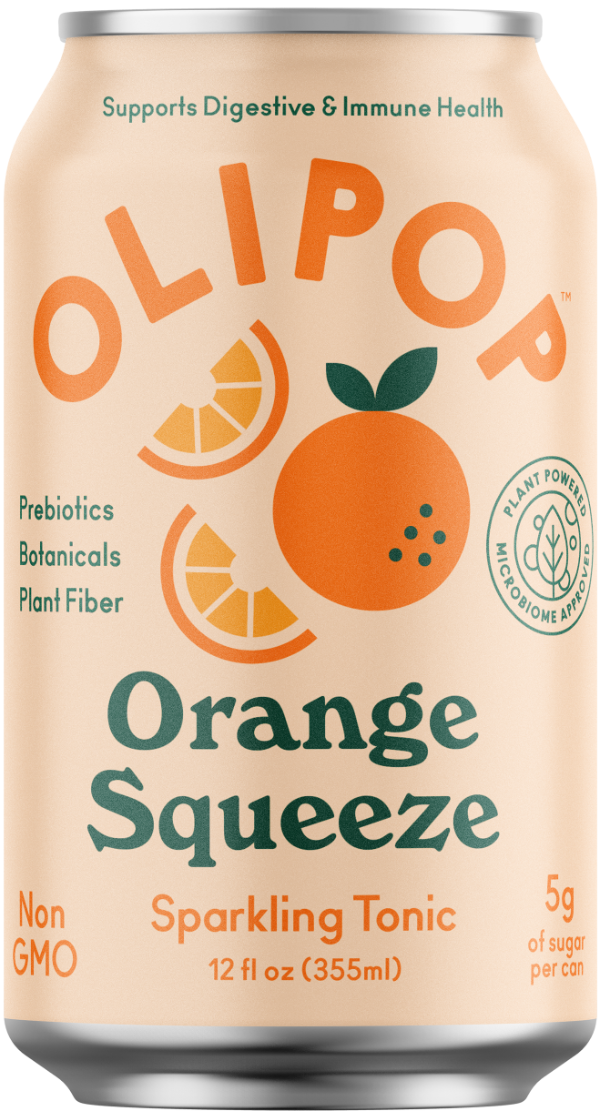 x2
Add to Cart
Us Vs. Them
Shop Now
You Can Sip With Us
It's crazy, but with Olipop I never crave soda anymore! You wouldn't believe from the taste that it's actually good for your gut. I can have 2 a day without feeling guilty and there is zero sugar crash.
Claire Goodill @cgoodill | New York City, NY
Said to my man today "This is the best root beer, it's like a combo of root beer and the birch beer I drank as a kid" sure enough ingredients have birch extract 🙌🏽 you're geniuses.
Aimee Binder @namastaimee | Venice, CA
Best alternative to soda that supports your gut. Made the permanent switch and never looking back!
Elijah Cyrus @black_friend | Oakland, CA
My sister and I share the same favorite flavor - Vintage Cola. We ALWAYS fight for the last one. One of the amazing things about Olipop is that you can drink it and know that it's healthier and far more tasty than regular soda. It is the best!
Oliver 'Olipop' Mahoney | Fayetteville, AR
Use left/right arrows to navigate the slideshow or swipe left/right if using a mobile device