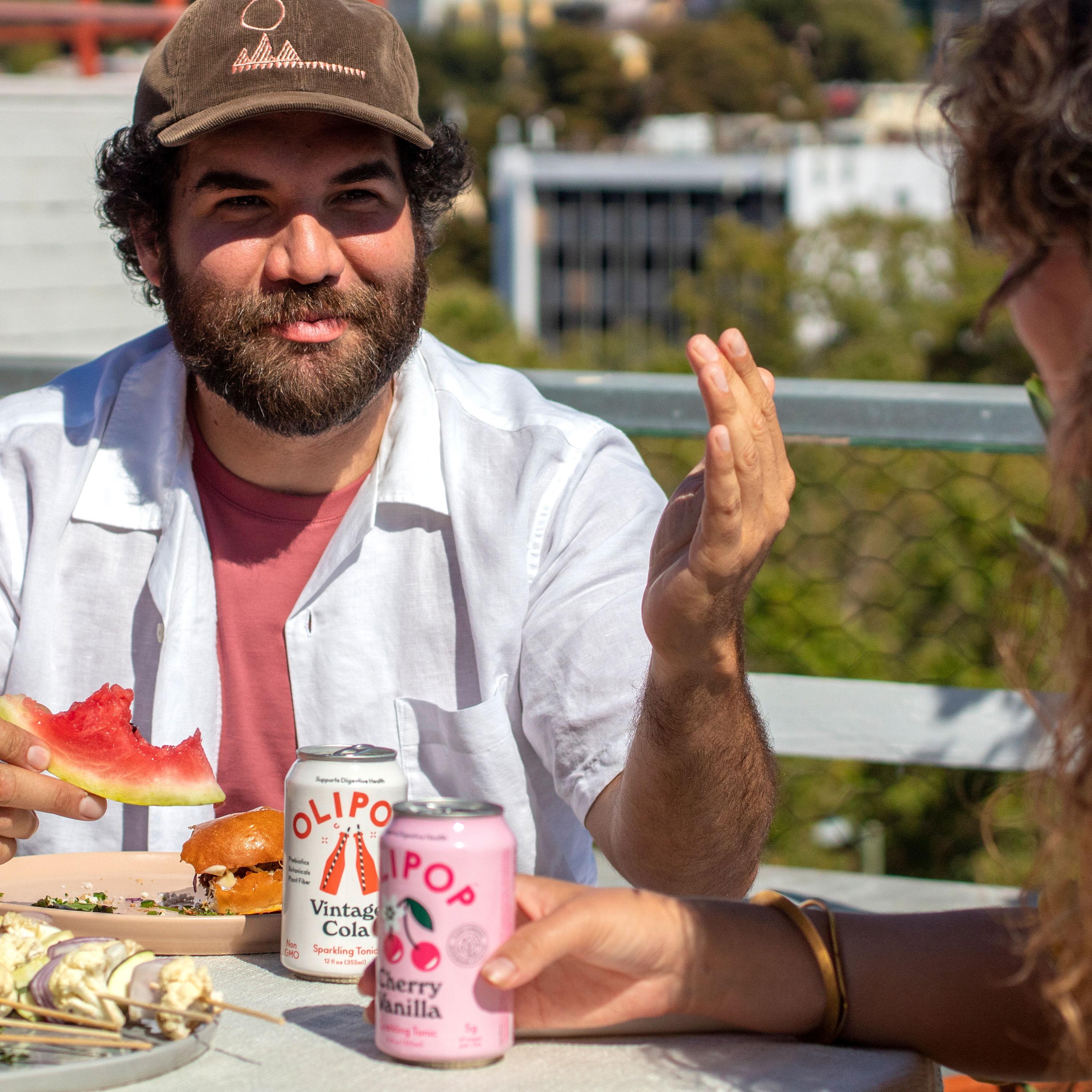 What is the OLIPOP X ID.me Program?
OLIPOP appreciates those who sacrifice their lives and keep our local communities and country safe. To show our profound gratitude, we have partnered with ID.me to proudly offer 12% off our sodas to military members, veterans, first responders, and government employees.
How the ID.me Program Works
To join the ID.me program, you simply have to complete a one-time verification. After completion, you will be granted access to not only OLIPOP's discount offering, but you will also have access to hundreds of ID.me partners, including Yeti, Under Armour, and more.
OLIPOP Flavor Suggestions
With tangy ginger and lemon, nostalgic strawberry pop, and the always classic flavors of root beer and cola, OLIPOP stimulates memories and unmatched tastes that feel like childhood. We've succeeded in reminding you of your favorite flavors but do so free of the guilt (aka sugar) traditionally associated with indulgent food and beverages.
If you're wondering: how did we take a drink that's traditionally unhealthy and filled with added sugars and artificial ingredients and make it healthy and more delicious? Don't worry; we get that question a lot. Our go-to answer: with a little bit of magic and a whole lot of science. Our ingredients come together to promote healthy digestion by feeding the microbiome that exists within all of us.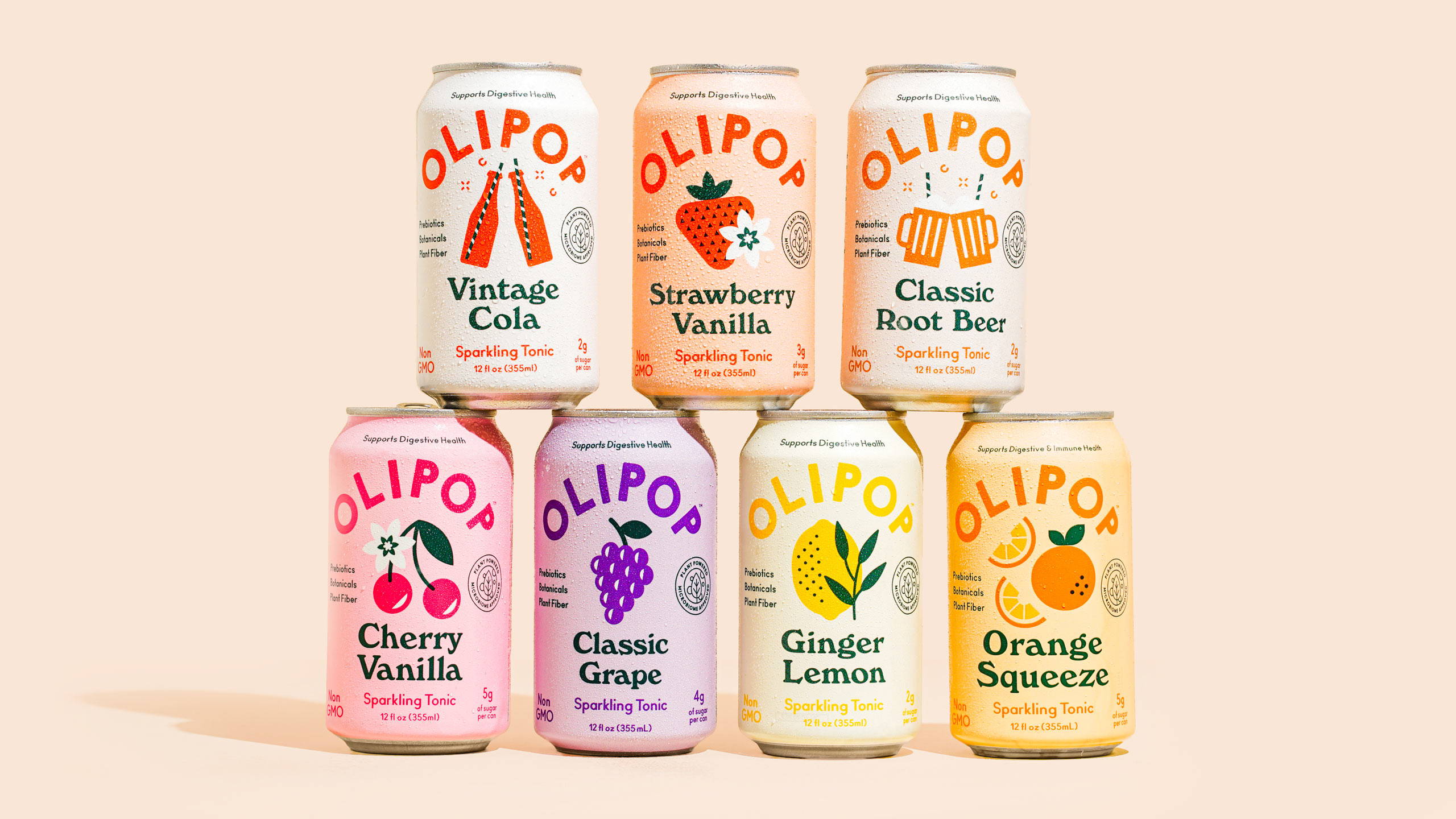 Currently, we have seven nostalgic and delicious OLIPOP flavors: Vintage Cola, Orange Squeeze, Strawberry Vanilla, Cherry Vanilla, Ginger Lemon, Classic Root Beer, and Classic Grape Soda. Like Power Rangers or Teletubbies, each flavor is associated with its very own bright, unique color.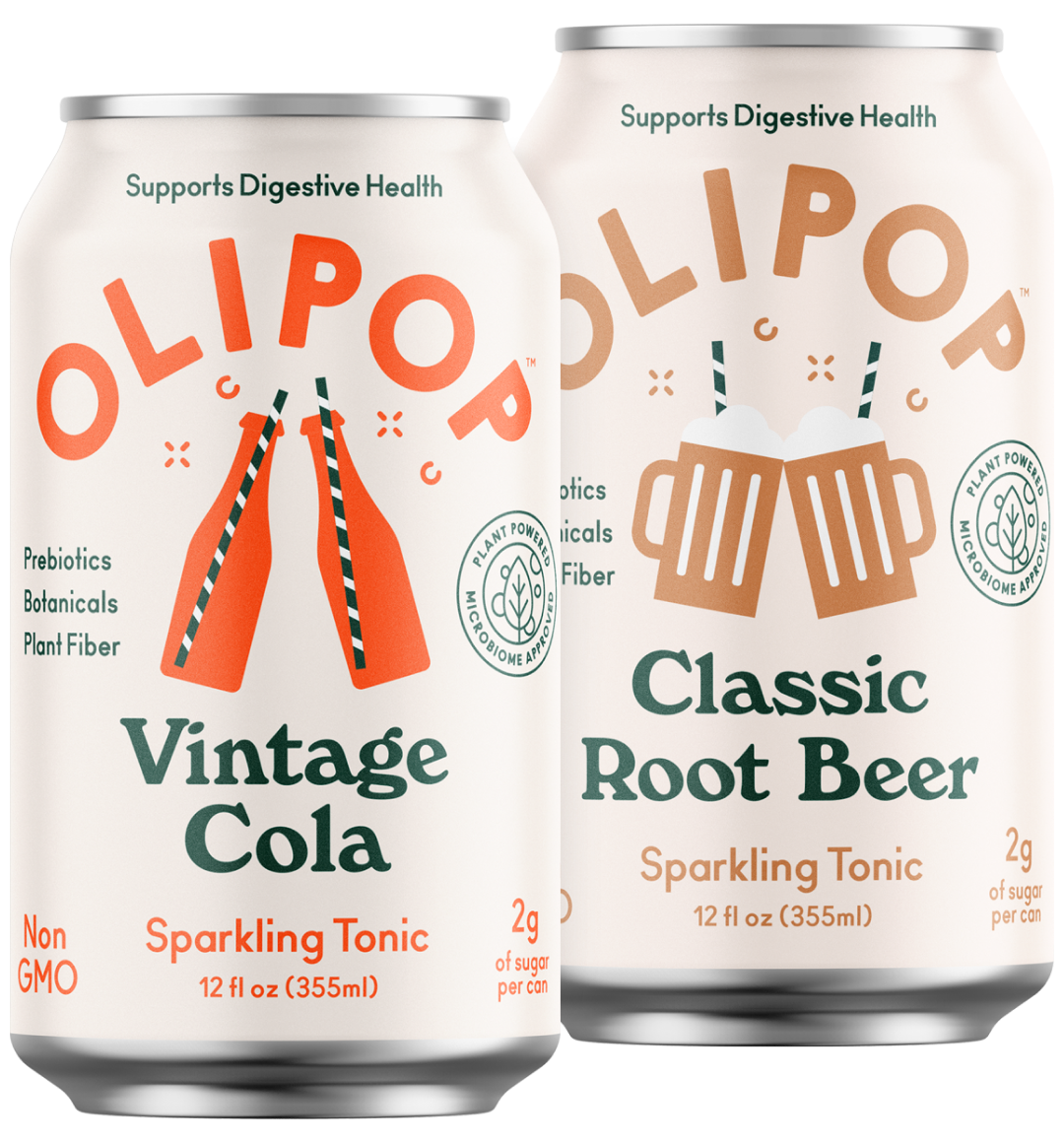 If you're a fan of the timeless taste of traditional sodas, you'll love our Old School Classics! Featuring a modern take on two timeless flavors, our Soda Lover's includes Vintage Cola & Classic Root Beer.
And if you're into more fruity, creamy combinations, check out our Pink Pack that combines our Strawberry Vanilla & Cherry Vanilla flavors.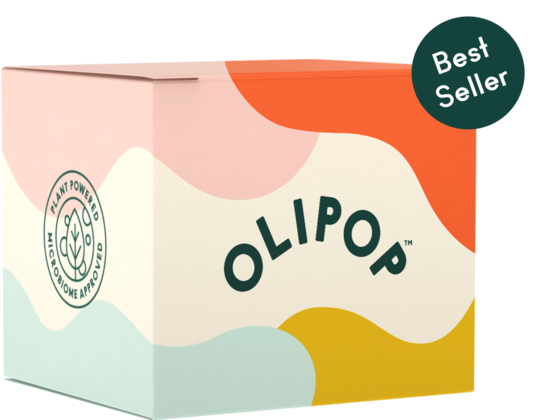 Of course, you can never go wrong with our Sampler Pack because it's the fastest way to find your go-to flavor and gives your tastebuds a chance to experience six of our flavors!
Use left/right arrows to navigate the slideshow or swipe left/right if using a mobile device