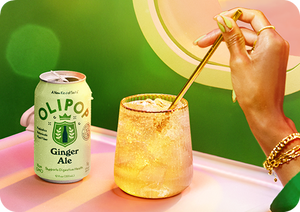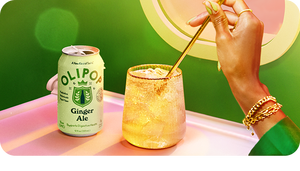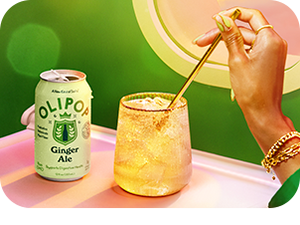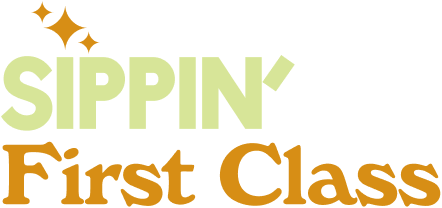 ATTENTION PASSENGERS: A first class
Ginger Ale has landed. An elevated
blend of fresh citrus and mild spice, our
Ginger Ale tastes as classy and
sophisticated as you'll feel drinking it.
Pop in the Press
It's gently sweet and creamy, and almost drinks like a dessert.

If you didn't know that it contained prebiotic soluble fibers, you wouldn't even guess that there was something healthy going on.

OLIPOP Is the healthy alternative to soda you've been searching for.

All the flavors are wonderful and sweet, despite only sporting 35–45 calories per can.
The Olipop Digest
Get a taste of who we are with all things digestive health, fun new recipes and more from the OLIPOP community.
See All Articles
Use left/right arrows to navigate the slideshow or swipe left/right if using a mobile device