It's what made Camila Cabello.
No one was allowed to watch her sing – not even her Abuelita. But this shy little girl was raised on family stories, secret handshakes, and a million little moments that gave her the courage to share her voice with the world. Now, when she comes back home to be with her favorite people, we're happy to join.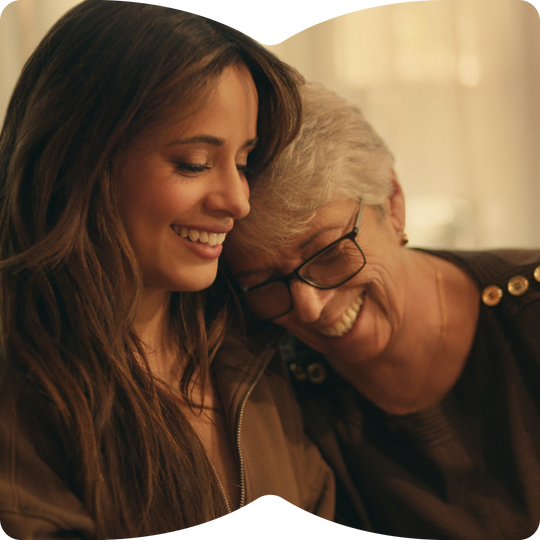 Soda That's Made to Share
We made a soda you can feel good about sharing – with wholesome ingredients, not spoonfuls of sugar.
Flavors
Pinkies Up! Sweet lime, tart quince, and real ginger root help create a uniquely refreshing yet nostalgic Ginger Ale flavor that will make you feel oh so sophisticated.
Ingredients: Carbonated Water, OLISMART (Cassava Root Fiber, Chicory Root Inulin, Jerusalem Artichoke Inulin, Nopal Cactus*, Marshmallow Root*, Calendula Flower*, Kudzu Root*), Lime Juice, Apple Juice Concentrate, Quince Juice Concentrate, Cassava Root Syrup, Ginger Juice, Lemon Juice, Natural Ginger Ale Flavor, Stevia* Himalayan Pink Salt*Extract
Ginger Ale
$35.99
$30.59
Subscribe & Save 15%
We wanna be in the background of all your favorite moments with all your favorite people. So go ahead, crack open an OLIPOP with mom, dad, the kids, grandma, the in-laws, neighbors, family friends, work friends, new friends, old friends…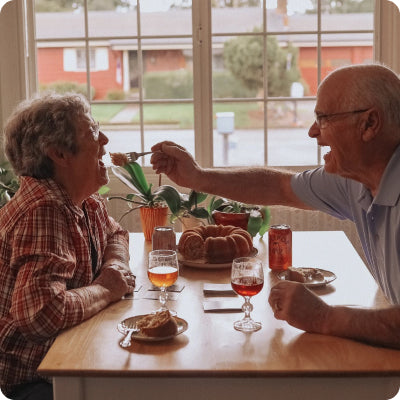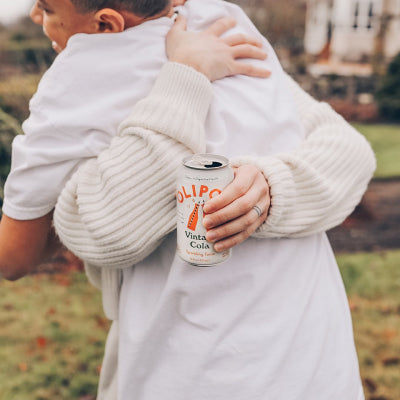 There's an OLIPOP for everyone
From nostalgic classics to fun fruit-forward flavors, there's an OLIPOP for everyone in your life. Find them in-store!
Find in Store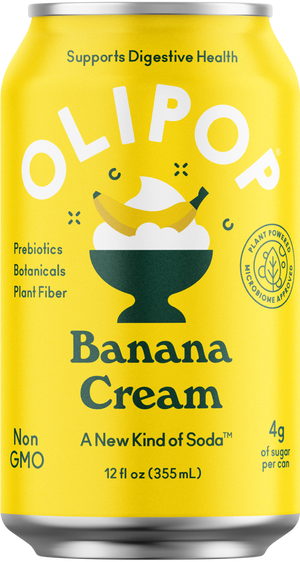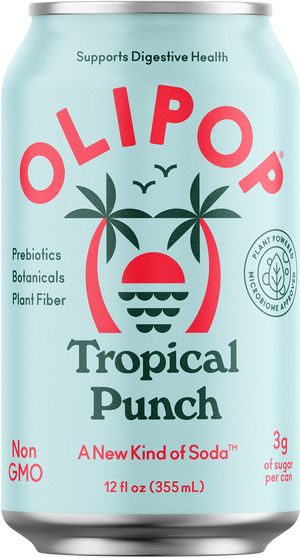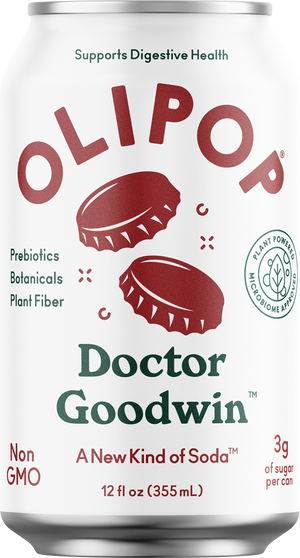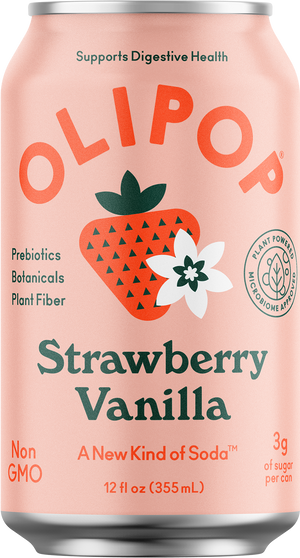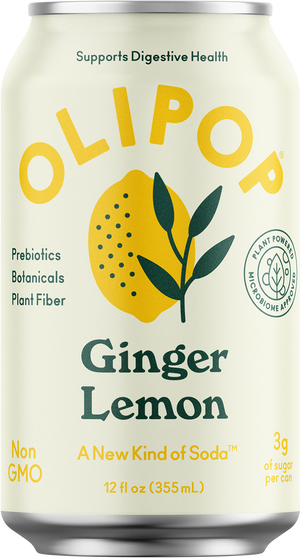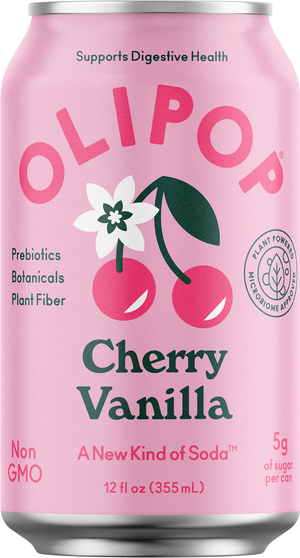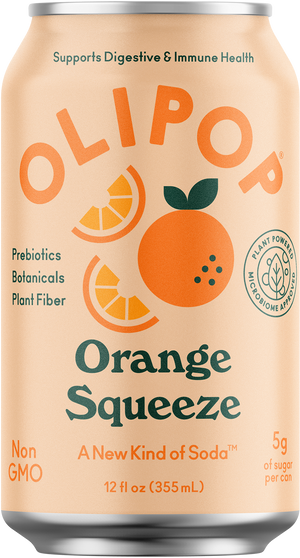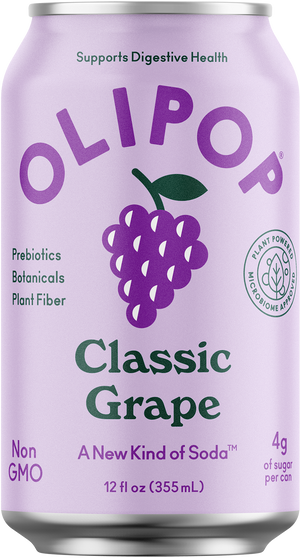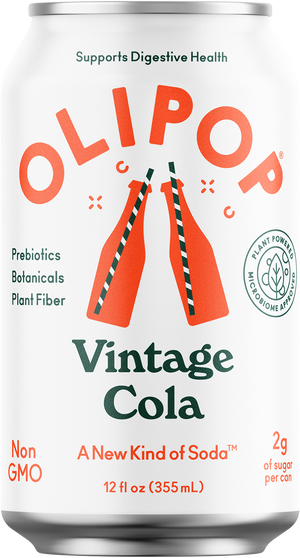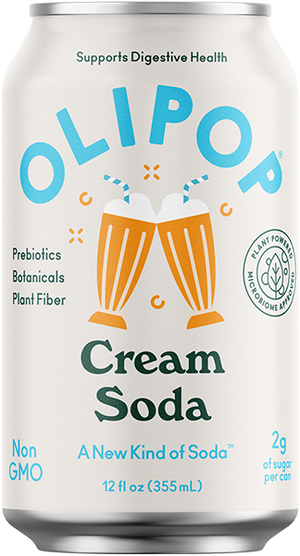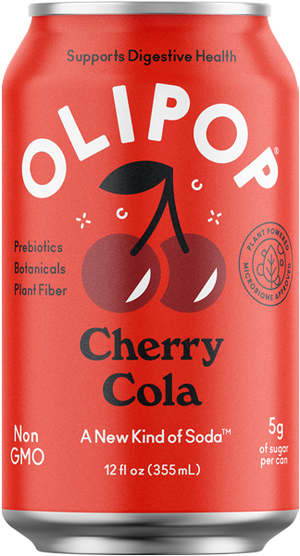 Use left/right arrows to navigate the slideshow or swipe left/right if using a mobile device